What to expect from the first five days of Big Heart Medicine
Each day, for 5 days, I will offer examples and guidance in ways to bring your head and heart into alignment. You will be given a new theme to explore, a journaling prompt, and a quick video of an Intentional Creativity® process to deepen your connection to your own heart. Plan to set aside 30 minutes for each session.
After 5 days, when you feel more at peace, more connected with your creativity, intuition, and your inner guidance, you will have the opportunity to join the full program.
"
When a critical number of people change how they think and behave, the culture does also, and a new era begins" - Jean Shinoda Bolen, M.D.
When it's chaotic outside and fear creeps in, 
turn within, connect with your heart to find compassion, wisdom,
and a new perspective that will change your state.
It's not about ignoring, denying, or repressing what is happening and how you're feeling.
It's about acknowledging all of it AND choosing to use your power to shift your space, your energy, your thoughts, your perspective and, therefore, shift your reality.
"Be the change that you want to see in the world."
- Mahatma Gandhi
Here's all that you will have access to for free.
Here's what can happen for you when you drop into your heart.
(note: these effects are not a guarantee and will depend on each person's commitment and dedication to the practice )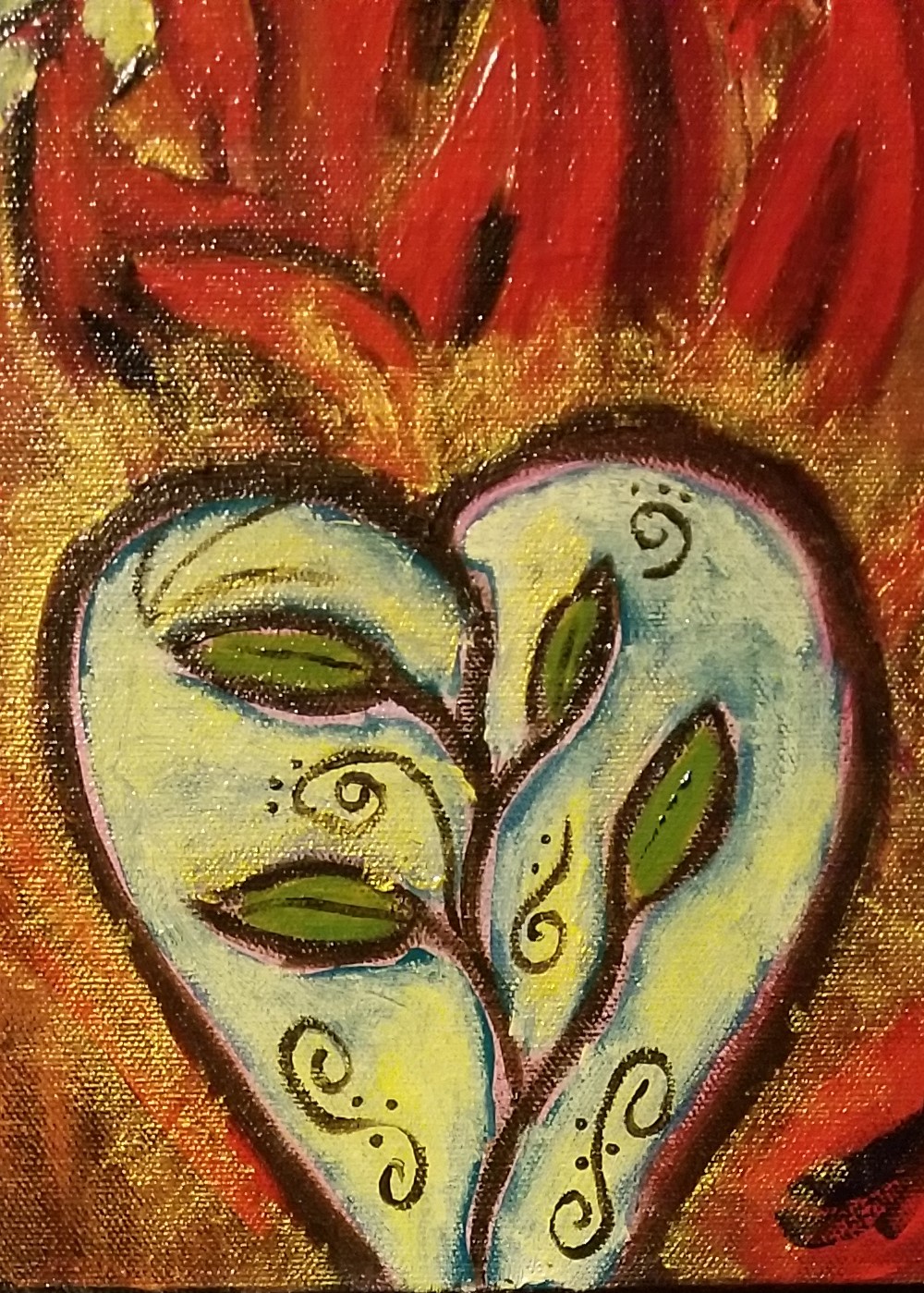 Feel both grounded and lighter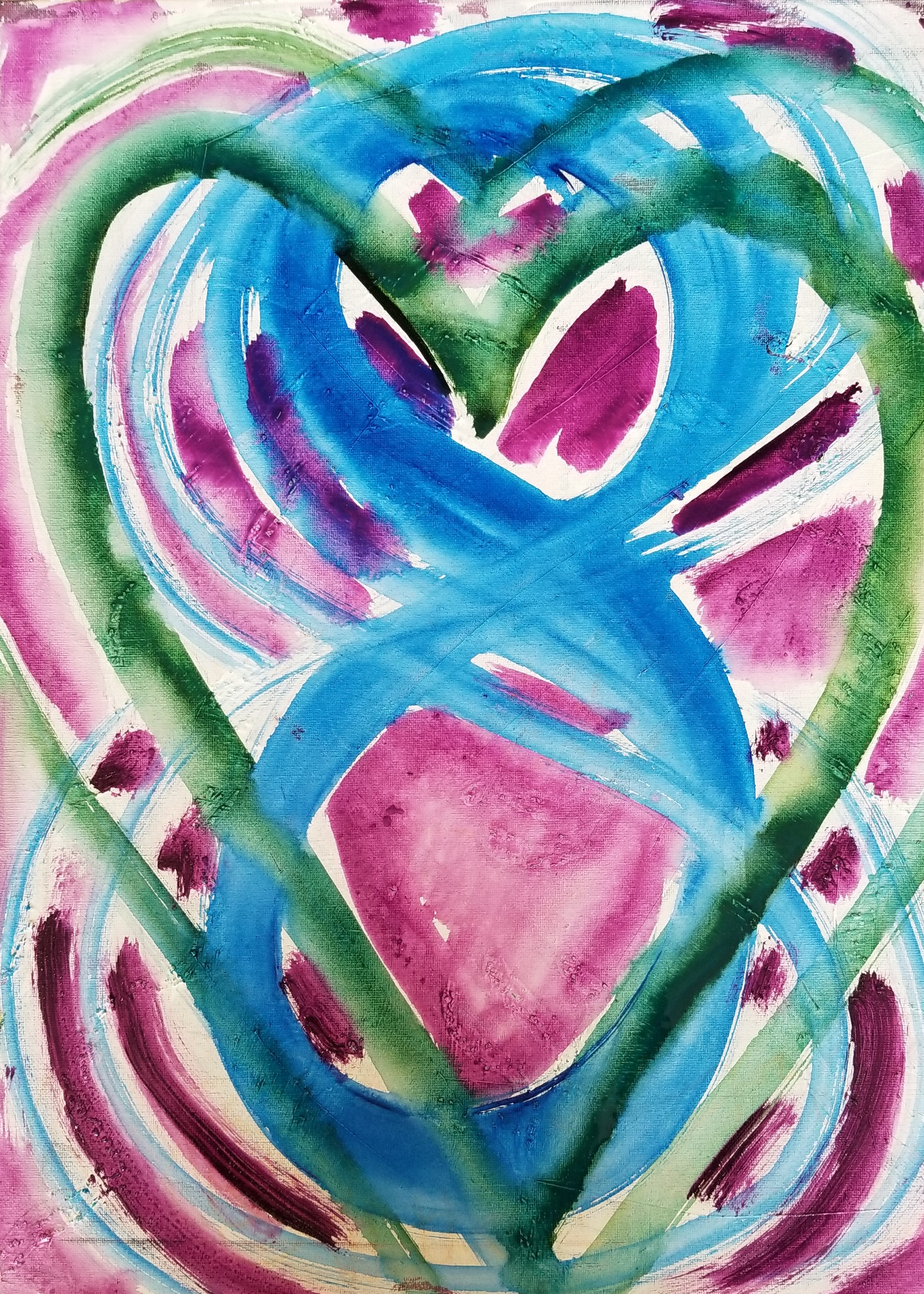 Achieve a deep sense of peace, even when chaos surrounds you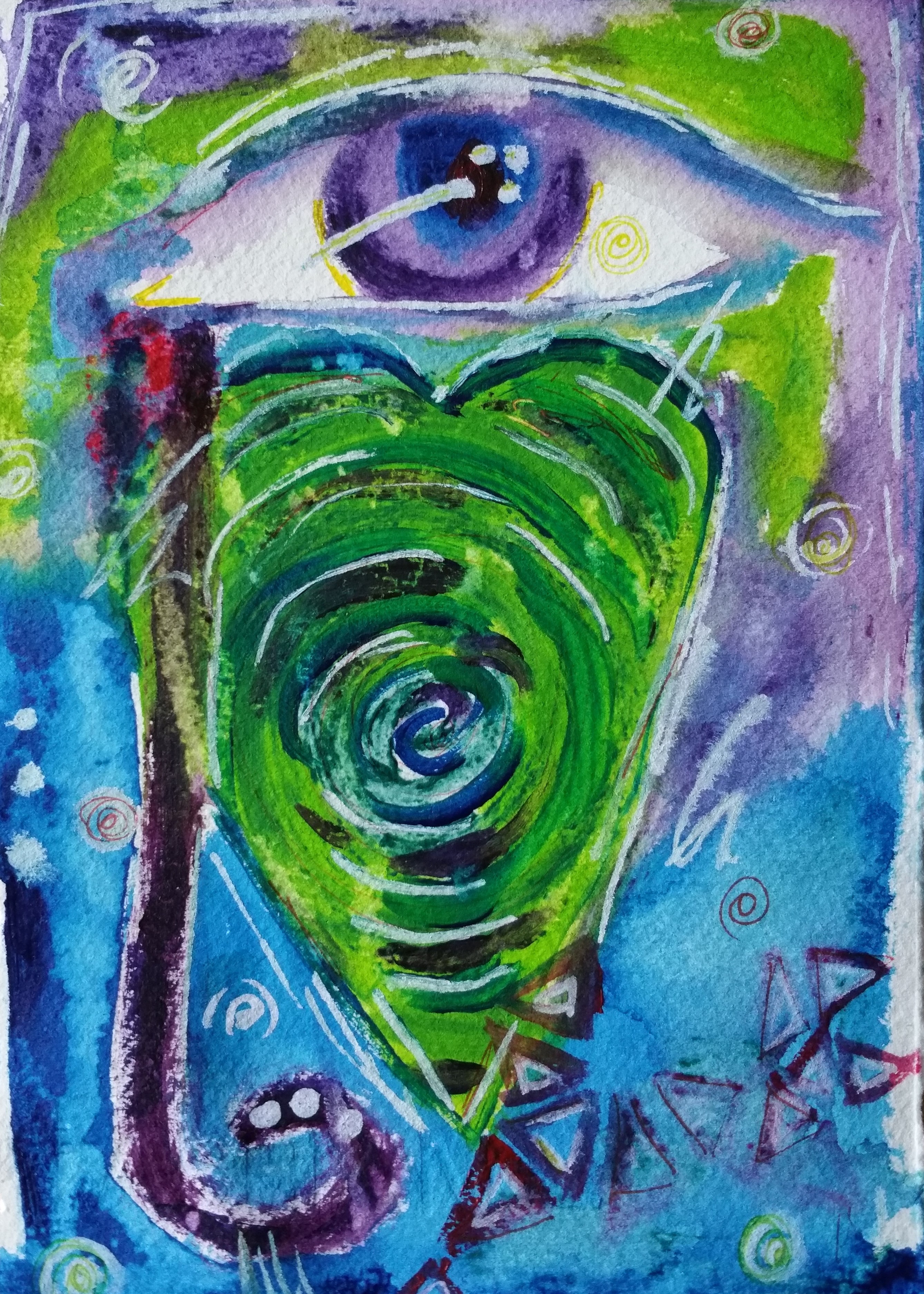 Feel more creative and inspired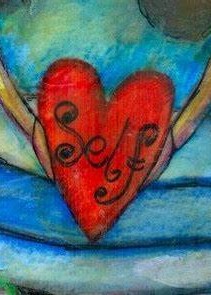 Deepen your feelings of self-love and self-acceptance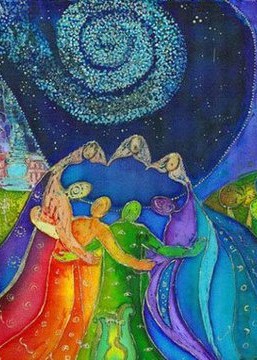 Feel connected and part of something bigger - even when you are alone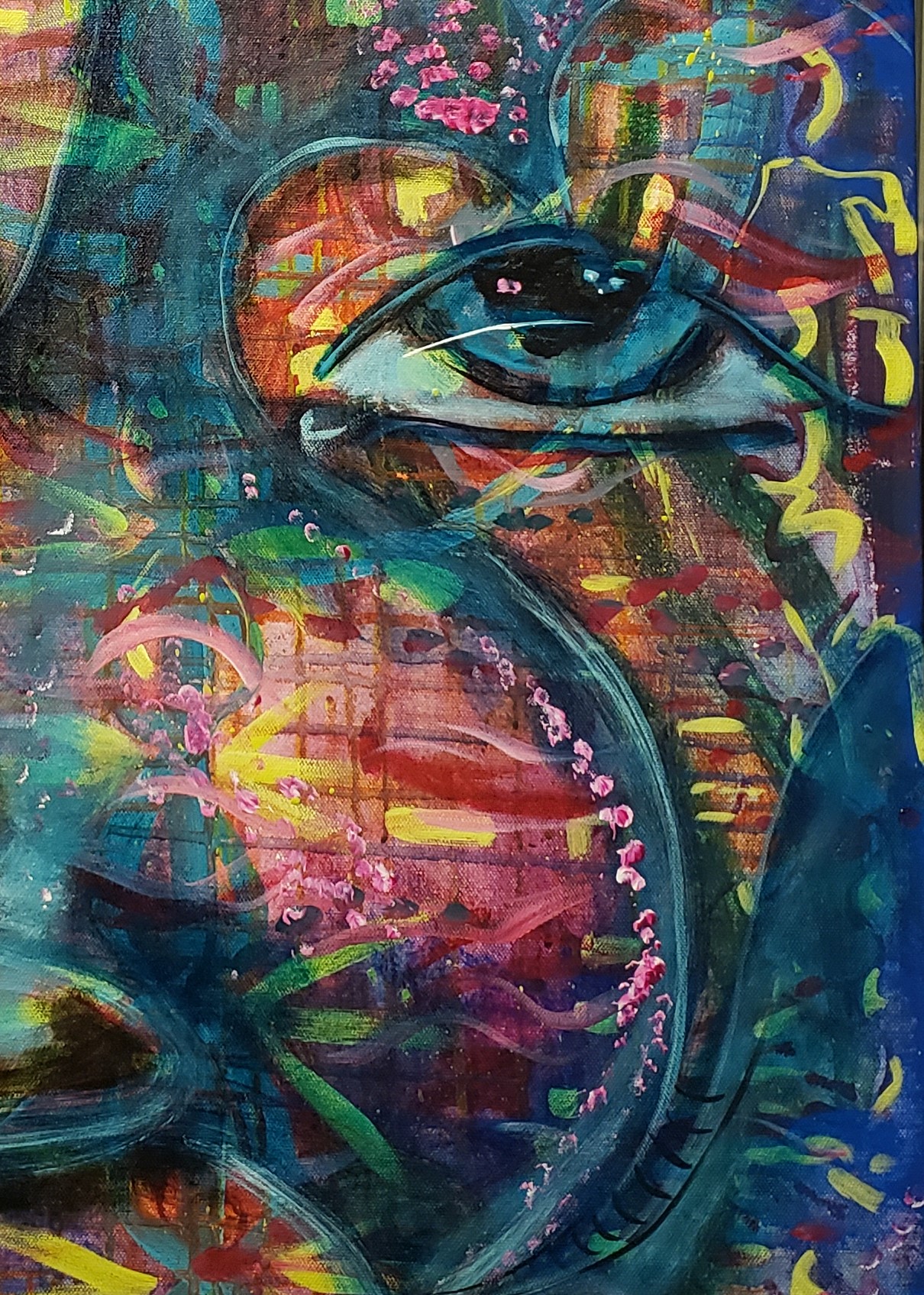 See the change in people around you: more loving, calm, and open
If you are someone who desires to ...
Live a heart-filled life in these chaotic times,
Connect with your intuition and inner guidance
Walk your path as a sovereign being
Participate in healing the divide
Release fear and judgment
Increase love, peace, and awareness
Become a radiating magnet of calm and love

Create a

New Reality

for yourself
... Then this journey is for you!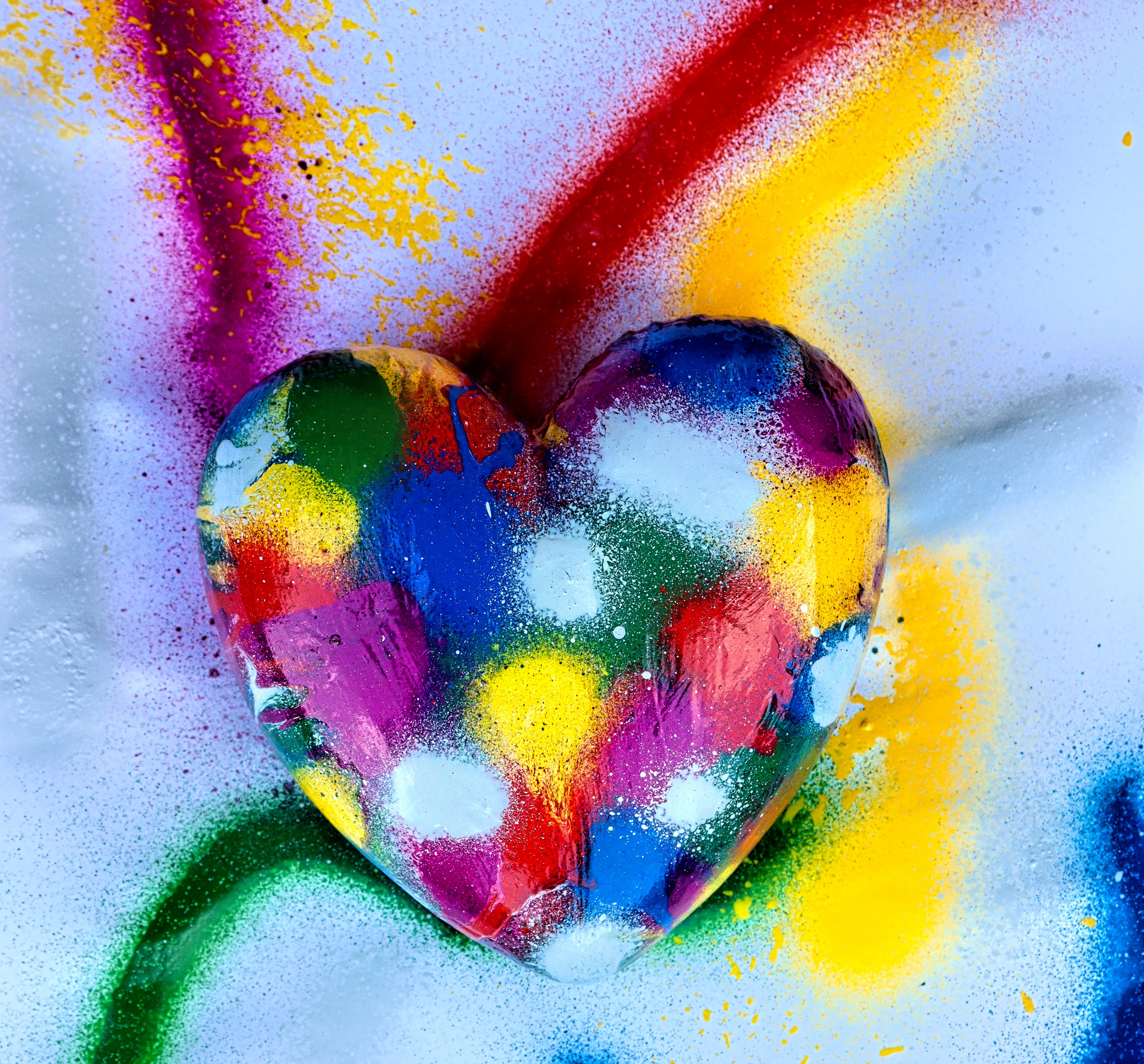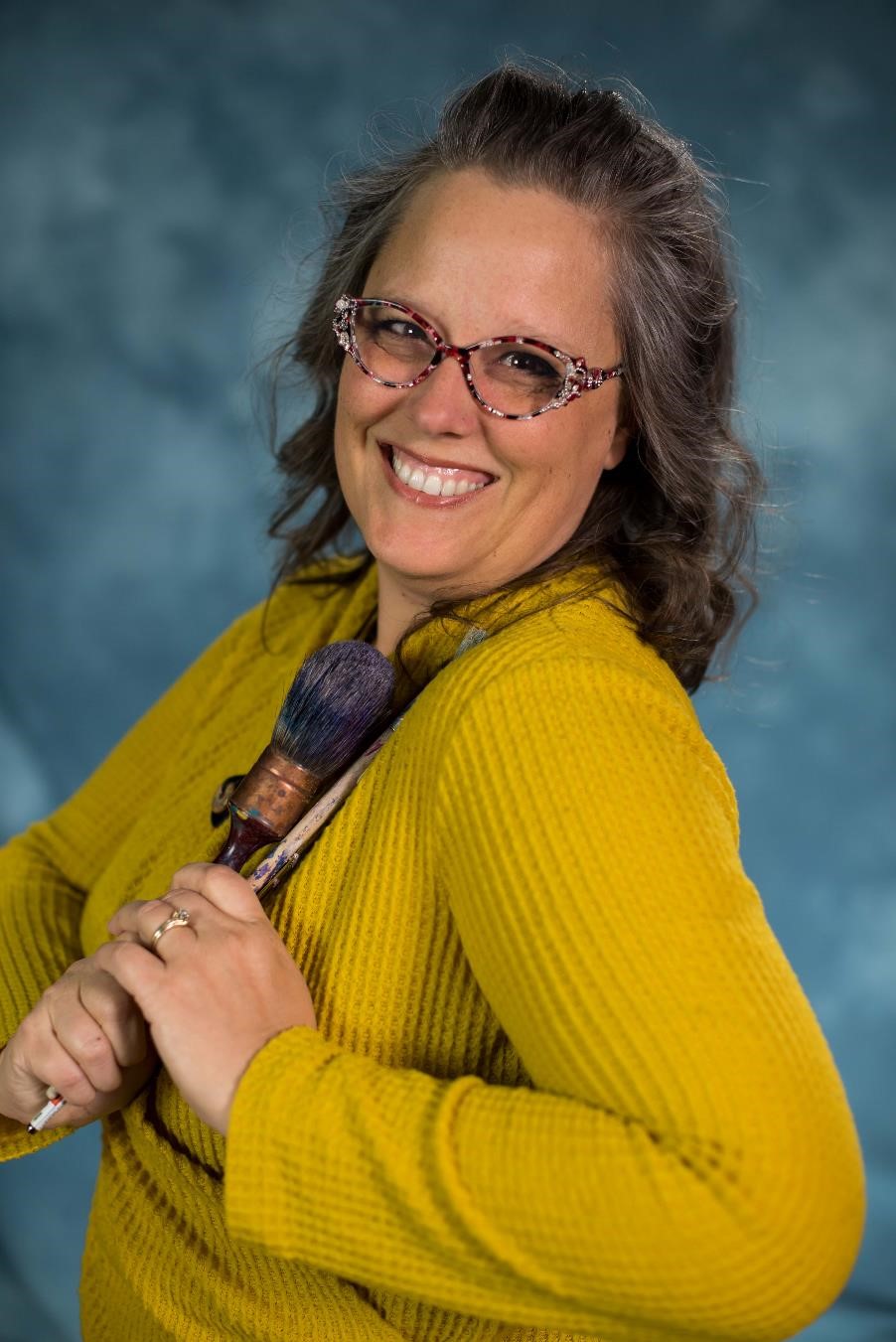 aka "Coach Evelyne", and Intentional Creativity® coach. I am that gentle Guide who will powerfully lead you on the path to transformation with grace, love and ease. I've been told that my "charming" French Canadian accent will reassure you as you plunge head-first into discovering new wonders about yourself.
When you work with me, you will use your :
- Canvas or watercolor paper as an alchemical container... where any emotions, challenges, beliefs and traumas can land safely.
- Paintbrushes, sharpies and pens... to do some excavation.  
- Paint... to allow new perspectives and insights to come through.
- Glitter... to express light in many forms.  
Common Questions
Do I need to be an artist?
Absolutely not! You need to know how to hold a brush or a pen though. When you ask creativity to become part of your journey:
- Your intuition increases.
- You get access to information about yourself you didn't have access to before.
- You can develop a different relationship with the Inner Critic, instead of letting it control you, you can turn to the Muse to get another perspective.
- You nourish your body, mind, and soul so you can give as generously as you desire.
- You connect with your own power of creation.
What if I don't have 30 minutes every day?
If you feel a nudge in your heart, I invite you to ask yourself a different question: What do I need to put in place in my life so I have 30 minutes to journey into my heart for 5 days? If you need to, be creative about finding the time. You can break it down - 15 minutes in the morning, 15 minutes at night. Whatever works for you! I encourage you to put the timer on and stop when the time is up.
Will I be able to connect with other class members?
We will have a Facebook group for the purpose of connecting and sharing our creative work and hahas, but the course itself will be available via Teachable.
What is your refund policy?
This wisdom-packed offering is non-refundable.
More Offerings
Use the coupon code BIGHEART for 30% off on Big Heart Medicine full program