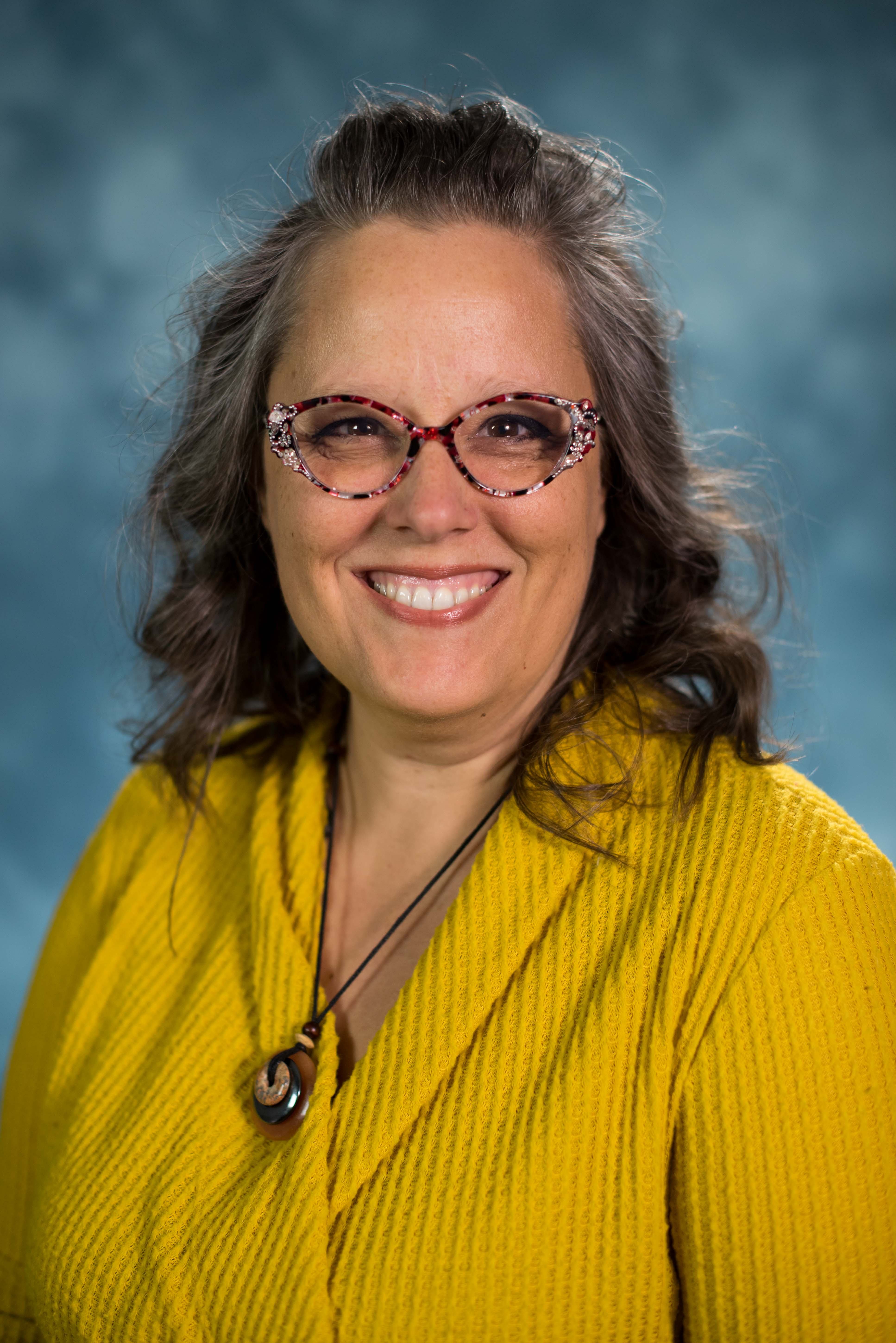 I'm very familiar with this exploration because I'm a living paradox, myself!
I'm a social introvert, a leader, and a follower. I'm lazy and ambitious.
I have the heart of a hippy and I love luxury. I'm a visionary realist and a peaceful warrior, an insecure powerhouse. I feel the most free within a structure. I crave attention, but am afraid to get it, and reject it when it comes my way. 


I'm a conflicted contradiction!
What are the ways that YOU are a Paradox?
In this course, you will discover the contradictory beliefs, thoughts, and ways of being that create inner conflicts, confusion, and how they hold you back from expressing your authentic self. 
I have created this course to enable you to dive into your inner world and discover your own paradoxes, their impact on how you show up (or not) in the outside world. Also, discover your beliefs and thoughts that are making one way of being or the other wrong, creating inner separation.
 And then learn how to integrate them as you achieve a deeper understanding of your whole, paradoxical self!
This course contains eight modules, one for each of your primary relationships:
 Module 1 - Self and power
Module 2 - Intimate partners and close ones
Module 3 - Others and community
Module 4 - Belonging
Module 5 - Identity and perception
Module 6 - Body and sexuality
Module 7 - Money
Module 8 - Cosmos, the big picture, the divine
"
With this course on the Paradox, Coach Evelyne has laid out a series of bit-size lessons and rituals that actually fit into my busy life! Not only that, but I have looked forward to them throughout the process! All of which has made it possible for me to actually complete the course and, ultimately, move into a deeper sense of acceptance and wholeness while truly enjoying the intentional Creativity painting process. I am so grateful, mind, body, and soul.
"
Krista C (Traverse City, MI)
Start identifying and acknowledging the paradoxes within you by examining these eight primary relationships. 
Start an integration process that is free from inner conflicts. Right now, you might see the two self-contradictory ways of being or thinking as two things opposing each other but you don't have to. You get to be both/and, be in harmony and express all of yourself without apology.
Move from an "either/or" paradigm to one of "both/and".
"The music and rituals helped me using all my senses. Evelyne is empathetic and relatable when she shares about her own experiences. They layers into th epainting gave it a sense of sacredness for all the emotions that were laid upon the canvas. My favorite part was the dance, it brought me to tears. Many of the rituals ca be used long after the course os over as a reminder when one get stuck trying to fit in society's mold.
This course is almost like a pass to be free from the restraints of forced conformity.
I feel that all who embrace this course will be kinder and more accepting of their own abilities to blend and shine with the changing rhythms of relationships and responsibilities. Evelyne is a true healer and the world is blessed by her presence."
Patrice Gustafson
Frequently Asked Questions
How long will I have access to the material?
You will have access to the downloadable material for ever (if you download it of course!), the videos for one year, and your painting completed for as long as you keep it! I recommend that you put reminders on your phone to bring your awareness back to the course just in case you forget about it :).  
How much time will I need to complete the course?
Plan to spend 1 hr per module: 30 min to journal and reflect on the inquiries and 30 minutes to do the painting step. That being said, each step is simple and meditative so you might lose track of time as you travel in and out of your inner world.  
What supplies should I gather?
Journal
16"X20" canvas
Charcoal sticks or watercolor crayons or pencils
Water spray bottle
Brushes (variety of sizes)
Acrylic paint: You will need a variety of colors for the underpainting and Titanium white, yellow, red and dark blue.
Paper plate or palette
Jar of water
Liquitex Matte Medium 
White Gesso
Old credit card or gift card (optional)
Old magazines
Great question! Absolutely no painting experience is needed. If you can hold a brush, you can do this project! 
The painting part of this process is very simple and the instructions are clear, I guide you step by step. There is nothing that you can do wrong... let's celebrate that! How often does this happen!?!
The painting part of this self-discovery journey serves as a way to stimulate a different part of your brain that you might not use a lot. By doing this, you will notice things you might have forgotten or thoughts you weren't aware of before. The creative process is not only a catalyst for a breakthrough but also to a long lasting transformation.
Your humble leader, Coach Evelyne
(imagine her/me bowing):
I was born a seeker wonderer, a curious finder with the gifts of listening, witnessing, and holding space. I'm also an intuitive artist who loves to co-create with my awesome future self. I claimed myself as an artist recently on my journey to remember who I am.  
I now live in upstate New York, on the border of Canada, my home country, with my husband. My daughters are in College so we entered the empty-nesters club, which I don't understand because I am not old enough to have kids in College, ha!  
I teach Intentional Creativity® workshops and offer private coaching mostly online now, thanks to a big cross-country move and COVID. I dream, vision and bring into form. I am grounded and I fly! I love the mystery and I've learned to hold the paradox that I am! I also love guiding women remembering who they are and understanding their own paradoxes using their creativity . To see the stars in their eyes is magical!
I discovered Intentional Creativity® in 2011 and I still cannot believe where I am today because of this method. I healed so many stories from my past, the way I relate to myself, my family, and everything around me has changed tremendously. I became a Color of Woman teacher and Intentional Creativity® coach in 2015.
The paintings I painted before and during the training are still giving me new information to this day. The codes in the form of symbols are still being deciphered on a new level four years later. It is fascinating to me! 
Intentional Creativity® is a powerful method that allows a deep and potentially smooth transformation. I am forever thankful for Shiloh Sophia McCloud, Sue Hoya Sellars, and Leonor Strauss for bringing structure, form, and language to something quite abstract and mysterious.