Everyone needs support and guidance sometimes, in life matters both large and small. I'm here for you.
Please read more about what I do and how I work to see if this is a good fit for what you're feeling.
If the answer is yes, contact me today for a free discovery coaching session!
You're not alone. I can support you:
When it's time to make a major life decision and you don't have clarity
When you've experienced massive change and you're not sure how you fit anymore
When you feel stuck in your spiritual development
When you're ready to stop waging the war of self-judgement
When your life is good but you don't feel fulfilled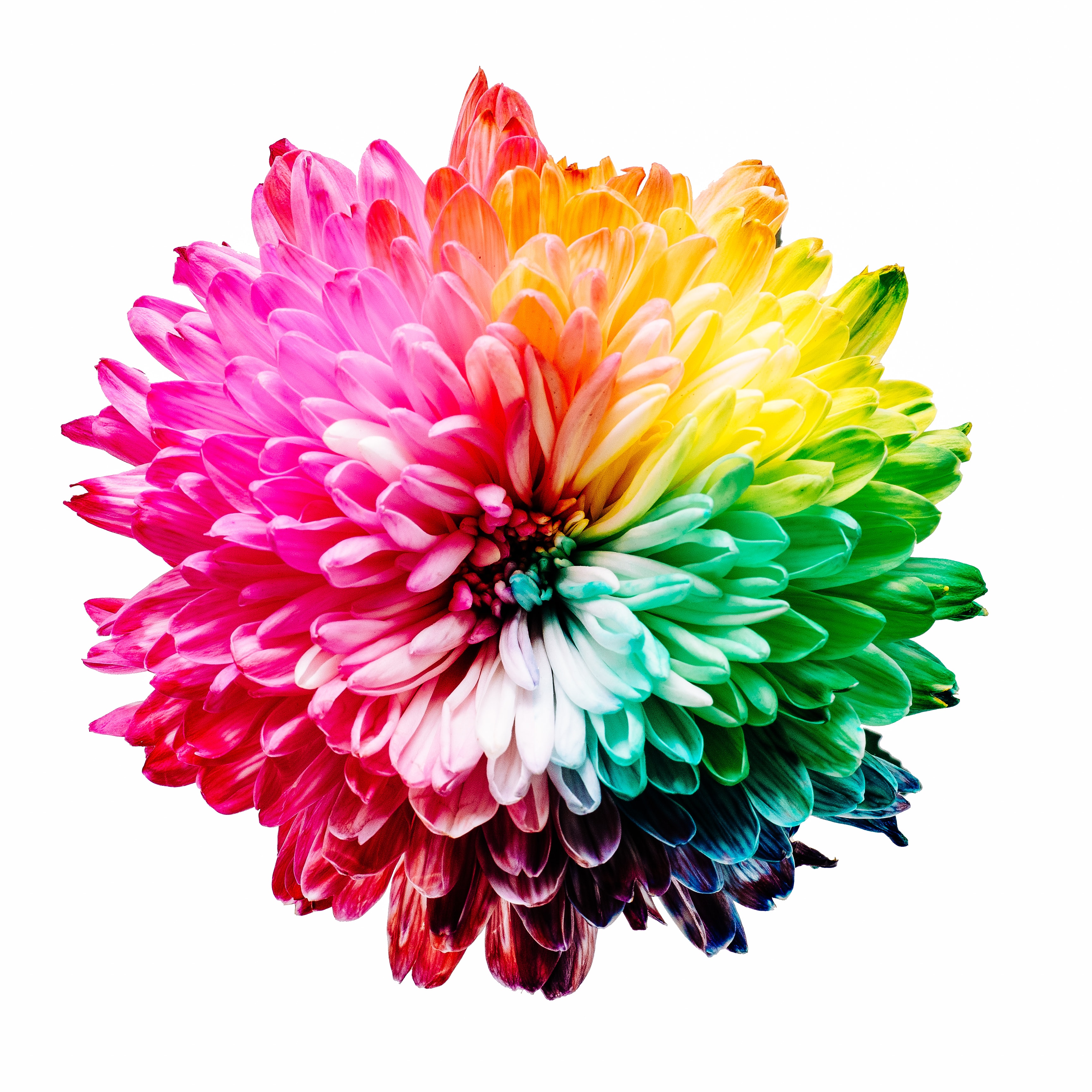 Forgive yourself, Sister!
It's time for love and light to fill your life.
It's time to Shine On!


When do women most need
Coaching with Evelyne? 
We like to think that we carry all the answers we need inside us. The good news is - we do! But sometimes it's hard to access our wisdom, especially when we're feeling plagued by self-doubt, guilt, or uncertainty about the future. Schedule your discovery session today if you:
Are in transition but unsure of your next steps
Feel like there is something missing in your life
Are hearing a call to do or be something new, and want to cast aside self-doubt
Have been told once too often that you are "too much" or "not enough"
Feel ready to take control of your life, even if it's hard
Are ready get out of your own way, to stop blaming yourself for everything
Feel stuck where you are but ready to break free
Are tired of trying to "fix yourself" to make others happy or fit in
Are suddenly feeling lost, when that's not been typical in the past
Are grieving for the lost dreams, the lost years of saying no to yourself constantly while saying yes to everyone and everything else
Desire a stronger connection with the Divine Feminine
Are tired of waiting for things to happen, for dreams to manifest, for your time
"
Coach Evelyne listened and met me where I was. She gave me the space that I needed, along with some gentle nudges to discover what I needed to do for myself and held me accountable for those things. I really valued that because it empowered me. I was coming up with my own solutions ... for things that seemed so big that I couldn't wrap my head around them before.
If you feel like your problems are so big you just don't know how you're going to get out of them, you need empowerment and you need to feel like you can do this. Coach Evelyne is perfect. She holds space for you to be you. And that's what I value most about her. She's got a calm presence and a kind of gentle sensibility about her, but she also will tell it like it is if you need to be told. So, thank you, Evelyne. You've changed my life
" - Tricia Dietrich


You have great power living within you!
The power to create a fulfilling and exciting life
The power to be at peace with NOT knowing
The power of your intuition, your inner guidance
The power of all the women before you and the ones who will come after… Before we begin, a little about me


I lived a life that was pretty conventional: with a Bachelors in Business Administration, I worked for a major credit union in Canada for 5 years. Though the predictability provided me with a sense of security, I felt an inner discomfort. Okay, more than a discomfort - I felt that some parts of myself were dying a slow death. And they were the interesting parts! By always fulfilling the expectations of others first, my own passions were being suffocated. Though I felt too guilty to admit it, I felt trapped.
In 2006, a golden opportunity offered my husband, Patrick, the chance to work in the USA. Our American adventure with our two daughters took us from the cozy snow and ice of Cornwall, Canada to the desert wonders of Phoenix, Arizona. At the time, I didn't speak English very well.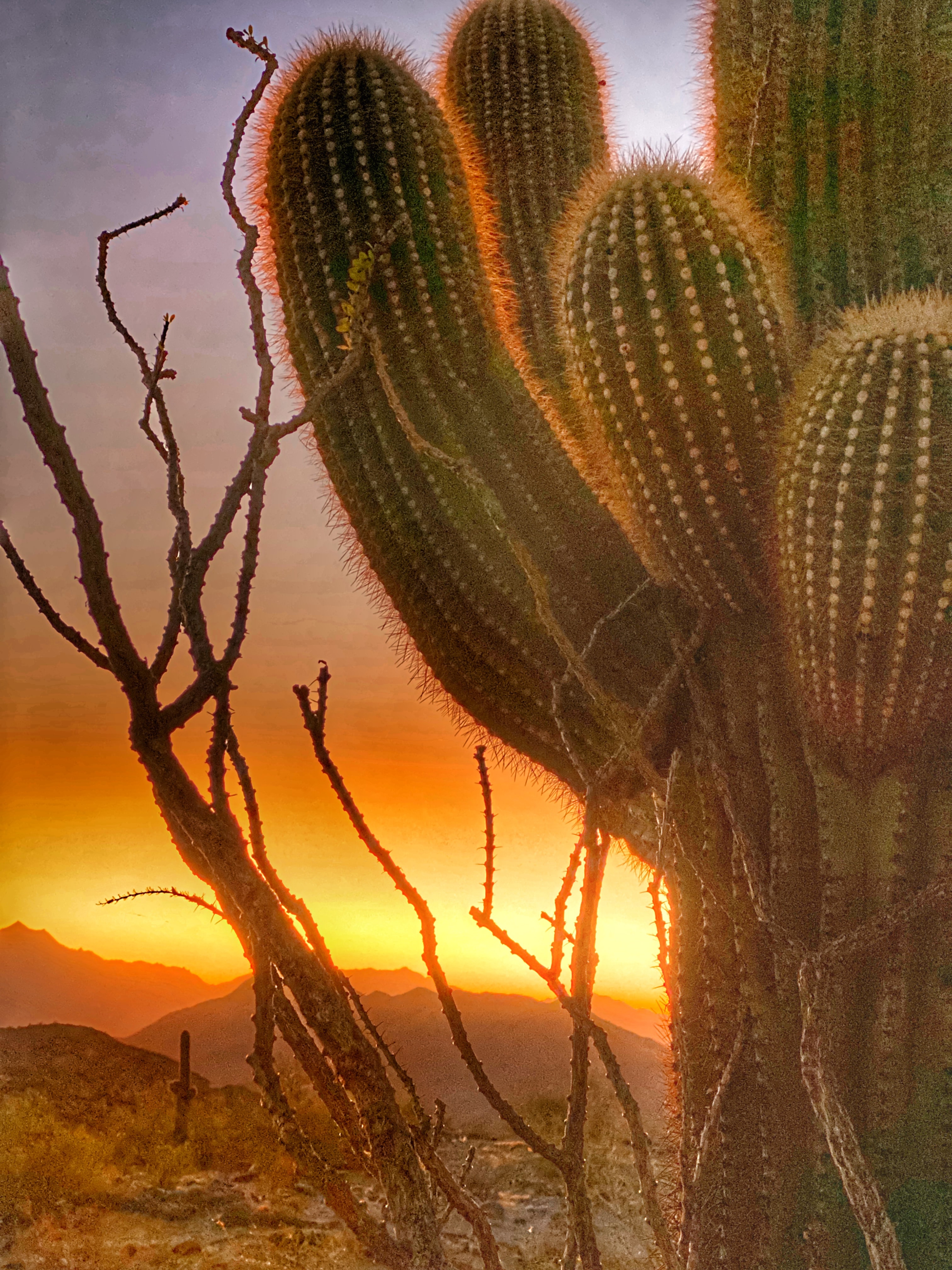 I know what it's like to start a new life in strange surroundings and feel lonely. 


I know what it's like to be excited about a life change and feel guilty at the same time for how it affects others.
I'm also a deeply spiritual being who never felt like I belonged in the Catholic Church. I started reconnecting with the Divine during my years in the desert, truly finding my way to the Divine Feminine path when I moved to Traverse City, Michigan in 2011. I have been intentionally deepening my spiritual practice ever since. This relationship has given me a sense of peace and empowerment; a support I never knew I needed and could have.
With my new-found sense of self and purpose, I continued my metamorphosis with the transformational courses offered by Landmark Education, specifically the Curriculum For Living and the Communications Curriculum. 
I was introduced to powerful, ontological coaching that caused a permanent expansion in my consciousness around who I really am, ever-unfolding in dynamic, life-altering ways. I started (and still am) becoming truly free of constraints and self-limitations and define myself on my own terms.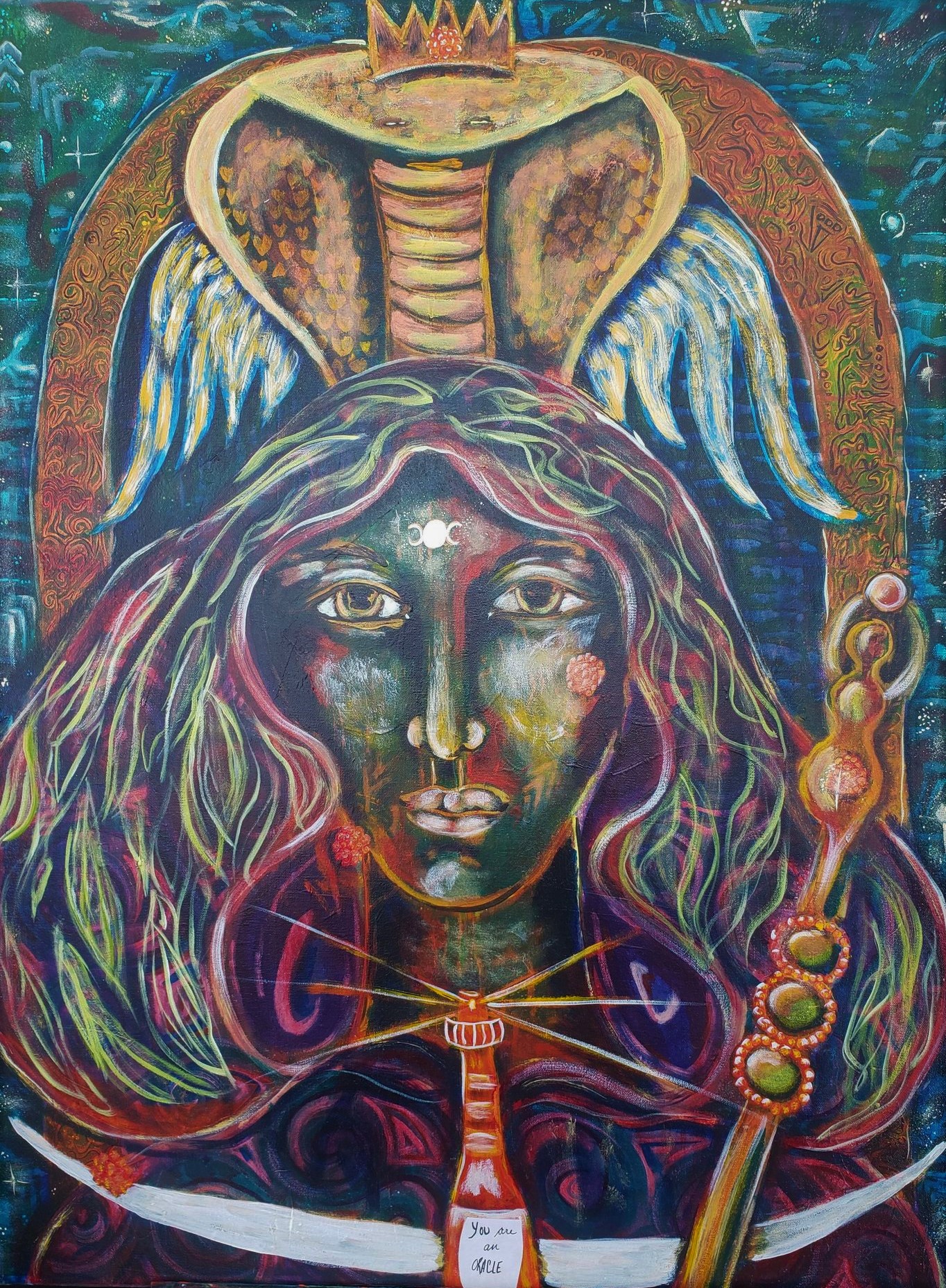 Having experienced first-hand the power of life coaching to cause unimagined breakthroughs and transformation, I went on to become a certified Law of Attraction Coach. Diving deep into a new love of painting, I came upon the work of visionary artist Shiloh Sophia. By taking a few of her online courses, I learned Shiloh's Intentional Creativity™ methodology and became enthralled with its transformative application in my coaching. 
I went on to study the alchemical world of Intentional Creativity as a tool for creating breakthroughs and healing with Shiloh Sophia herself, becoming an Intentional Creativity Coach and a Color of Woman teacher. I used Shiloh's powerful methodology that employs art and words to heal my own heart wounds and transform limiting beliefs.
Knowing I had the power and tools within myself to rewrite the story of my life was a revelation. For years, my lack of self-love impacted my life in such a way that I became angry and resentful towards my parents, my husband, and myself for my own life choices. 
I didn't believe in myself nor in my ability to have a successful career 


I didn't believe that I even knew what was "best" for me 


I was constantly on the emotional roller coaster caused by giving other people control of my thoughts, beliefs and sense of worthiness
I was terrified people would see all the guilt and shame I was covering up, so I became masterful at people-pleasing. This left me exhausted, confused, lost, and more miserable with each passing year. All the while, I kept a smile pasted on my face.
When I began my transformational journey of getting to know the "Me" that is sacred, loving and powerful, the work gave me the permission to release my rage and my negative conversations about myself. For the first time, I started rigorously loving myself; this led me to have more compassion for myself and everyone else as we go through the ups and downs of life. 
I now have the career of my own making, doing what I LOVE as a life coach and teacher. I am not done learning to love myself, for this is the journey of being alive here on Earth: to always be growing. 
Some of the many gifts I have received during this journey include the power of pivoting, reinvention, and starting anew, which has served me and my family greatly during the many challenges and uncertainties of the COVID-19 pandemic and many cross-country moves. As of August 2020, my husband and I are empty nesters living in upstate New York, near the Canadian border. 
Now I understand that I am good enough, that I can thrive
without knowing all the answers.
Now I understand the power of believing in myself and
trusting my intuition.
Now I understand that it's okay to forgive myself for
what I didn't know before.
Now I understand how to empower myself and the people I love.
Here is what you will get from working
with Coach Evelyne:
Through the masterful combination of painting, self-exploration, and coaching, I support my clients in addressing their issues, doubts, fears, and limiting beliefs in a creative and powerful way. You can choose to opt-out of painting, but I encourage you to give it a try. Even if you have never painted before, you will come away with a physical reminder of your deep, personal transformation. With or without painting, I will guide you to:
Give yourself permission

to not know and to know, to figure things out, to mess up, to not get it right and to get it right, to change your mind, to allow, to receive and to give, to break down, break through, and transform!

Acknowledge yourself and your life as

sacred

Access your own

inner wisdom and power

, to find your own answers

Tune into a higher frequency and

find your Higher Self
Write a new story

about your life

Comfortably

coexist with both your intuition and intellect
Trust

your judgement and your path

Deepen your relationship

with the Divine

Integrate the pieces of yourself

that you have denied

Increase your feeling of peace

and knowing that you are on your path

Establish boundaries

and protect them

Get clear on your needs

and how to communicate them

Become empowered to

know and live your truth 
See the grace in your journey

, your ups and downs
See the magic in your life!
Be in a state of wonder!
Acknowledge your wholeness and let go of the need to fix yourself!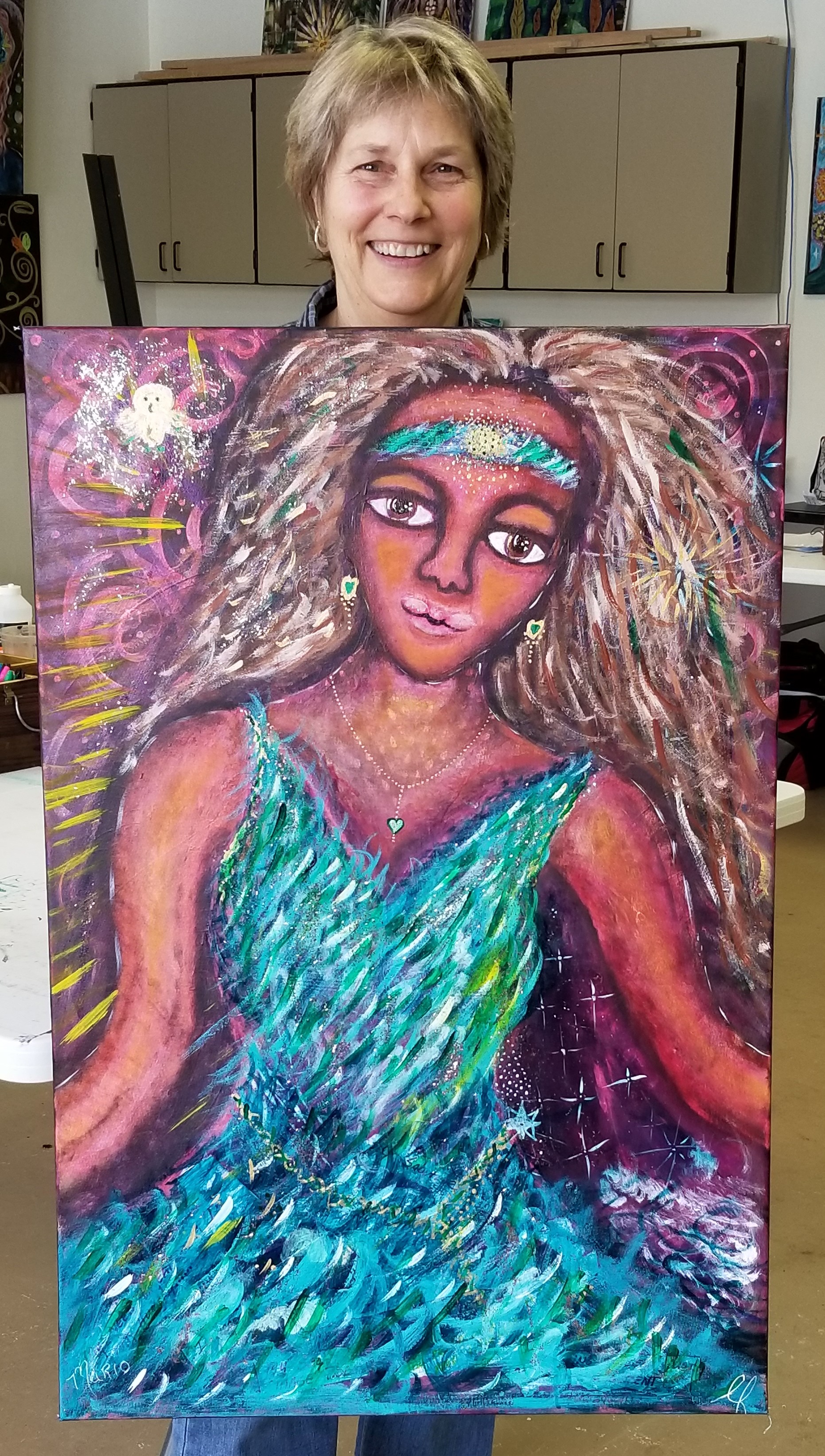 "I experienced a rainbow of emotions, and at times felt the broken areas of my body. 
I loved how Evelyne guided, explained, and held space for me to let my Dancing Warrior go back behind the veil and access information. I had to be patient, listen, and look inward. Very profound because I learned to trust myself more than ever. To listen with my heart and take action without any thoughts of failure. 
I loved my time with Evelyne and I loved painting. It was a profound experience and Evelyne was wonderful, intuitive, insightful. This assisted my process with compassion, confidence, and love. I will leave with the feeling that our time together is just beginning… stay tuned!" --Linda Franklin.
"Working with Coach Evelyne was a really powerful experience for me. It came at a time when I was grieving the loss of my sister and best friend. As a yoga teacher, a meditation instructor, a woman spirituality leader, a healer, I had many tools in my toolbox, but nothing was really working for me. I needed a new set of tools, a different platform; I needed a different way to use my energy. Evelyne afforded me a really safe space. She brought some ritual into the experience, she allowed me to share with her without trying to fix what was going on for me, and just held that sacred space. It gave me just a place to process every bit of grief, longing, anger and just the hole that I had in my life at that time. 
Coach Evelyne, thank you for your time and for your support. Thank you for unlocking in me the artistry, the safe space to move through grief. And I just honor what you do and thank you for what you're doing for others in this creative joyful, beautiful, authentic way."--Rodasi Campbell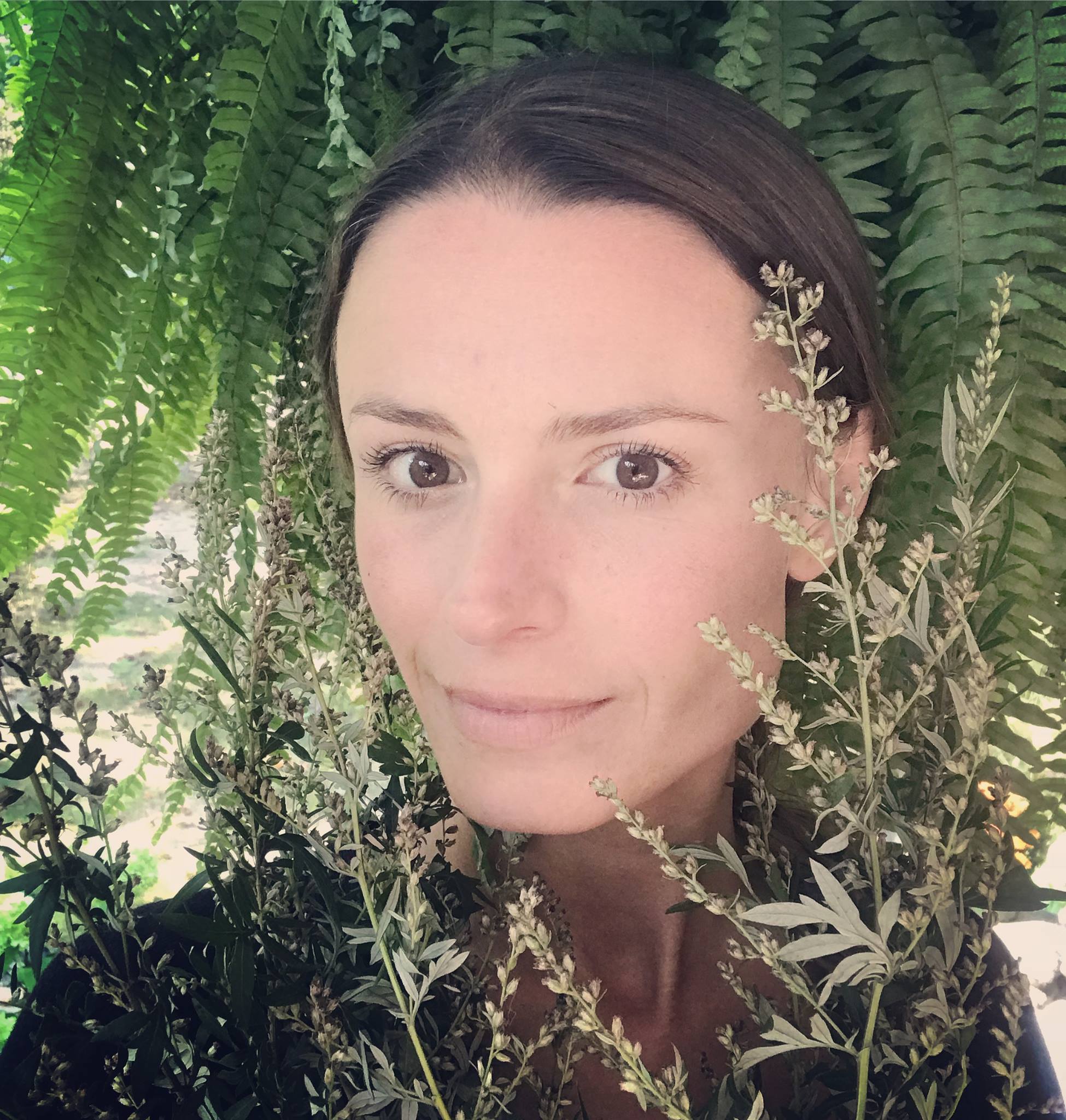 "Working with Evelyne provided really empowering material as a woman. She offered some very deep introspection and ways of examining myself and seeing how that fits into my story, or even the stories that I like to tell that maybe don't have to be stories. 
Working with her is kind of hard to put into words. It's really incredible. It's amazing. She has a beautiful gift, and she's able to really share that with others, inspire and empower and it's magic, the way it happens. It's really a beautiful process and I'm so glad that I did it."
--Morgan Leigh Kelsey
What makes me a good life coach?
I won't try to fix you, as

I see you whole and complete

already

.

I listen.

Through my listening, you find your own answers

and solutions, the ones already living within yourself.

I will guide you to find yourself. I've reinvented myself many times,

I know what it's like to lose and find myself again

. I can show you how to do it.

I

hold space

for you to step into the unique being that you are.

I am intuitive and can channel insights

or inquiries that will lead you to experience a breakthrough and ultimately, a transformation.

I come from my heart and accept you as you are.

I move with you, with compassion and warmth

, as you discover yourself and step into your power.

I guide you to give yourself permission

to be who you are at each moment.

I allow what is needed to be ... to be

. Whether it's movement, silence, stillness, excitement, sadness, or grief, you can allow yourself to move through your experiences with love, compassion, and wisdom.

I won't tell you what to do

, but I will guide you to make choices where you feel empowered and inspired by your own inner wisdom and guidance.
If you hear the call and
are ready to act...
Frequently Asked Questions
Can I get a refund if I'm unhappy with my purchase?
If you are unsatisfied with your coaching, reach out to us to see if your purchase is eligible for a refund.
How do I schedule my appointment?
Click Here to schedule your appointment for a free discovery session. Choose the day and time that is convenient for you.


Can I purchase coaching more than once?
Absolutely! If you find yourself wanting to explore further, simply renew your purchase. We can pick up where we left off.